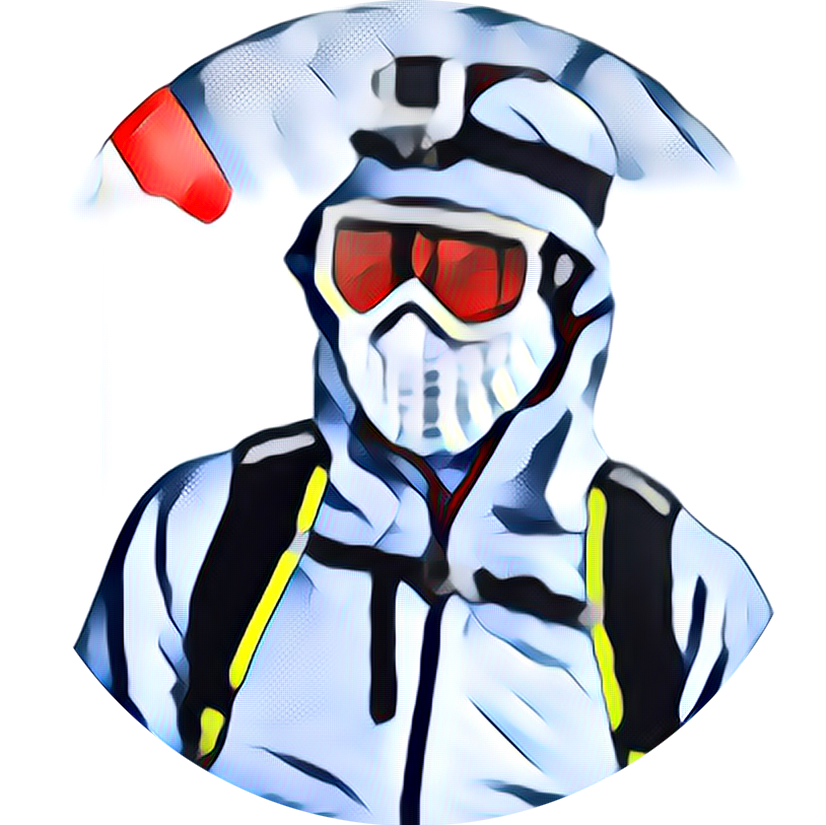 My Story ★ 2023|22|21|20|19|18|17|16|15|14
Key Running Goal of the Year:
Complete multi-staged 250km in the Simpson Desert


FEBRUARY 2017:
Kilcunda Trail Half Marathon, Kilcunda VIC (3:14:18)
JUNE 2017:
Big Red Run 250km, Simpson Desert, QLD AUSTRALIA (46:29:38)
A multi-stage ultra comprising of: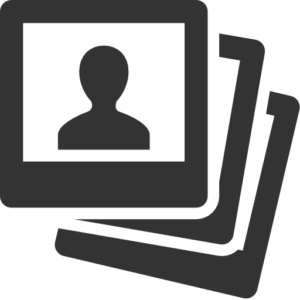 Day 1: Birdsville Marathon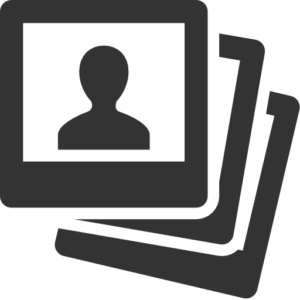 Day 2: Adria Downs Marathon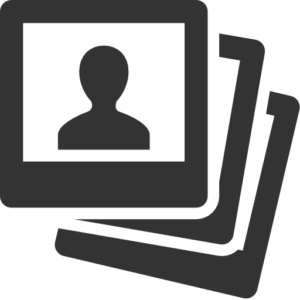 Day 3: Arpilindika Marathon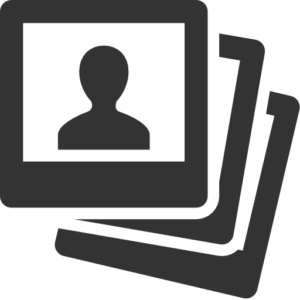 Day 4: Sprigg Sprint 31km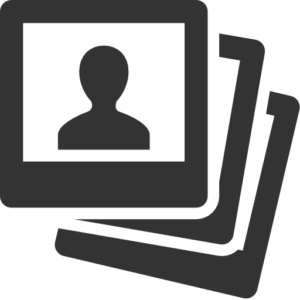 Day 5: Mohan Marathon & Roseberth Marathon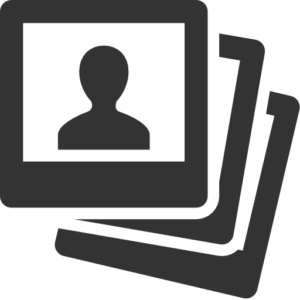 Day 6: Birdsville or Bust 8km
JULY 2017:
Sri Chinmoy Winter Running Festival Marathon, Princes Park VIC (4:56:03) > Race report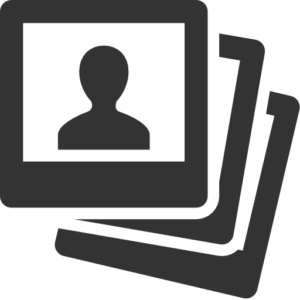 Run Melbourne Half Marathon, VIC (2:01:21) > Race report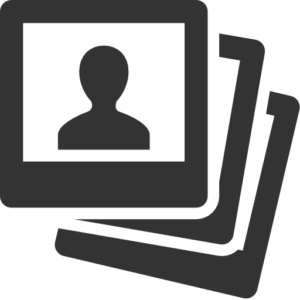 AUGUST 2017:
Devilbend Half Marathon, Mornington VIC (1:58:37) > Race report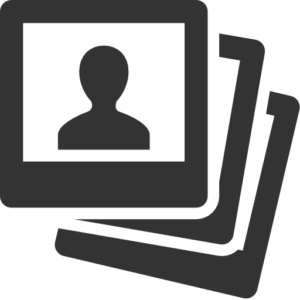 Berry Long Run 40km trail, Blackwood VIC (6:42:19) > Race report
Victorian Road Runners 5km fun run, Melbourne VIC
> A future marathoner perhaps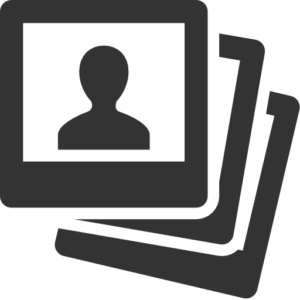 Sandy Point Half Marathon, Brighton VIC (1:59:15) > Race report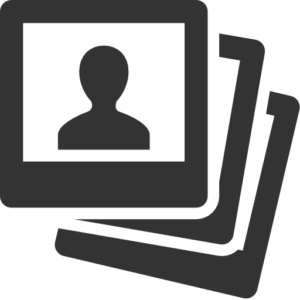 SEPTEMBER 2017:
Victorian Road Runners The Tan 8km time trial, Melbourne VIC (41:11) > Race report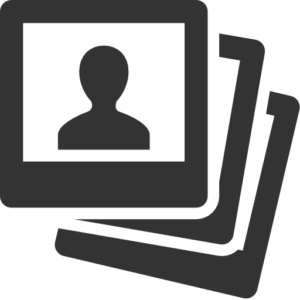 Surfcoast Century 50km trail, Anglesea VIC (8:03:50) > Race report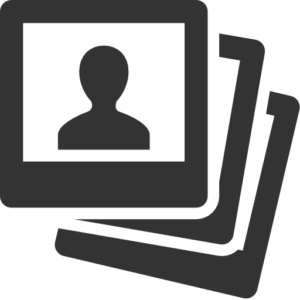 Sri Chinmoy Yarra Boulevard Half Marathon, Richmond VIC (2:03:48)
Vietnam Mountain Marathon 100km, Sapa VIETNAM (DNF)
> Getting ready for Sapa
> My first ultra DNF
OCTOBER 2017:
Blackall 50km, QLD AUSTRALIA (8:15:28) > Race report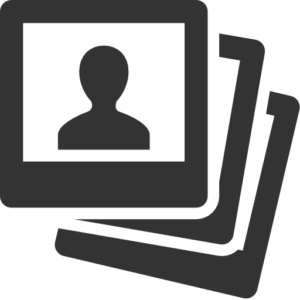 DECEMBER 2017:
Cathedrals Challenge Trail Half Marathon, VIC (registered)
> Event cancelled by organisers due to weather condition.
Gold Rush Trail 24km, VIC (3:22:24) > Race report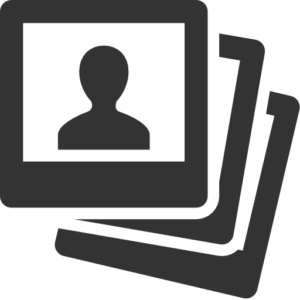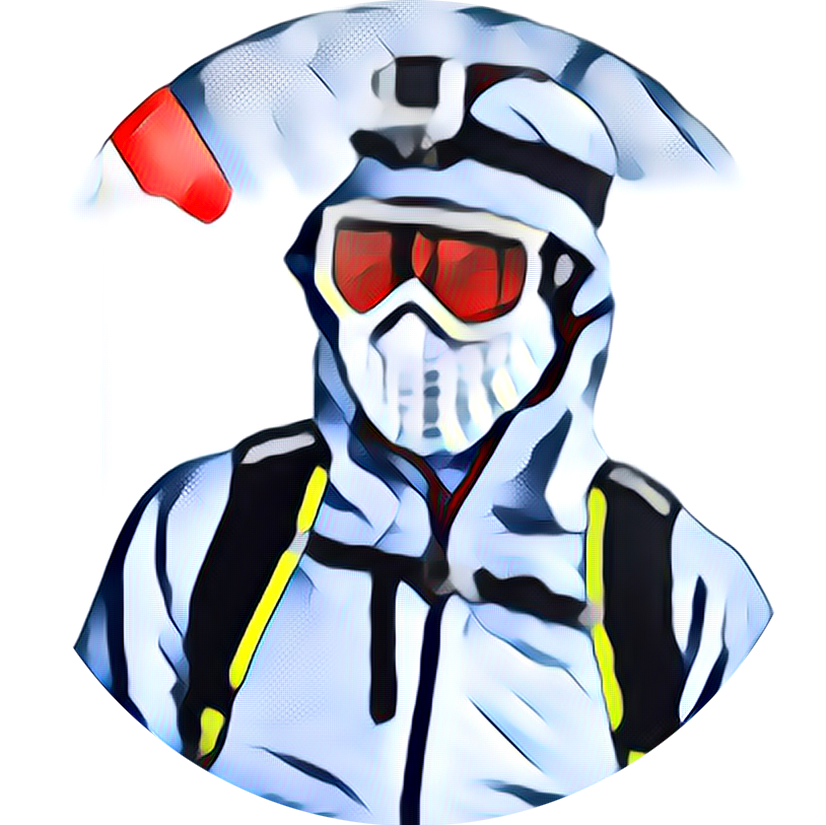 My Story ★ 2023|22|21|20|19|18|17|16|15|14
? Antarctica Marathon, 2016.