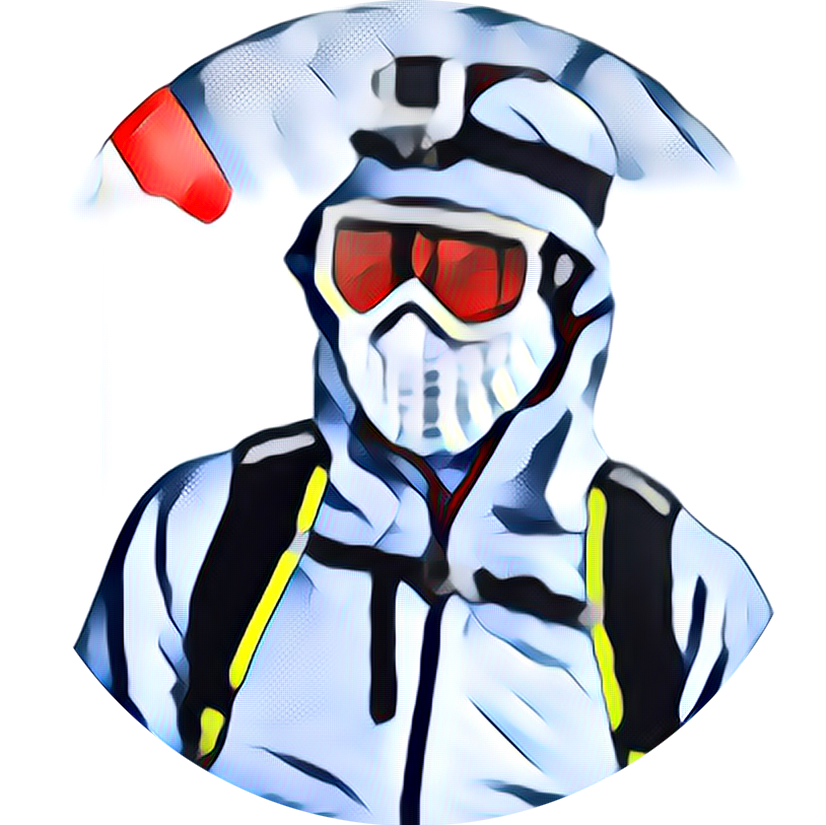 My Story ★ 2023|22|21|20|19|18|17|16|15|14
Key Running Goals of the Year:
Complete Triple Crown Downunder – 3x 200 milers in Australia.
Complete TOR330.
FEBRUARY 2023:
Delirious WEST 350km, WA (96:47 hours)
> Before the race
> Lowlands (detour article)
> Start to Mandalay Beach
> Mandalay Beach to Tree Top Walk
> Tree Top Walk to Peaceful Bay
> Cosy Corner to Muttonbirds (detour article)
> Peaceful Bay to Denmark
> Denmark to Albany
> The Stats
> Artwork "The Tiger Snake's Home – where Sand Dunes meet Ocean and Sky"
MARCH 2023:
Warburton Lumberjack 50km, VIC (7:59:28)
APRIL 2023:
Irrational SOUTH 200 miler, SA (DNF)
> Irrational SOUTH 200 miler DNF adventure
AUGUST 2023:
Unreasonable EAST 200 miler, QLD (registered)
> Withdrawn registration and abandoned Triple Crown campaign after Irrational SOUTH.
SEPTEMBER 2023:
Tor des Géants 200 miler TOR330, ITALY (registered)
DECEMBER 2023:
Ultra-Trail Kosciuszko By UTMB 100 miler, NSW (registered)