Perfect little trail track on a perfect running day.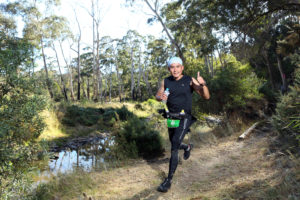 I'd recommend this event for runners new to the trail or experienced trail speedsters looking for a PB.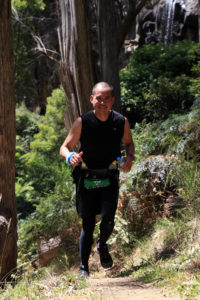 Mostly scenic single track up and down falls, looping around Daylesford Lake, finishing up at the Sailors Falls Estate. With 600m-odd elevation over 24km, there are a few climbs, but nothing too technical.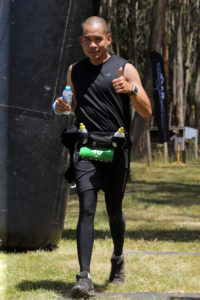 A nice day out and about at the GoldRush Trail Run 2017.