For many of us recreational runners, 24hr runs are about the camaraderie. Being out there mixing it with the elements for so long, passing or being passed by the same runners on dozens of laps, we get to know one another a bit more and appreciate what they are going through and what they are doing.
In the digital age, there aren't many situations where one can see another's character and personality so clearly as on a 24hr run. There is nowhere to hide, with humility, insecurities, positivity and courage on display in abundance.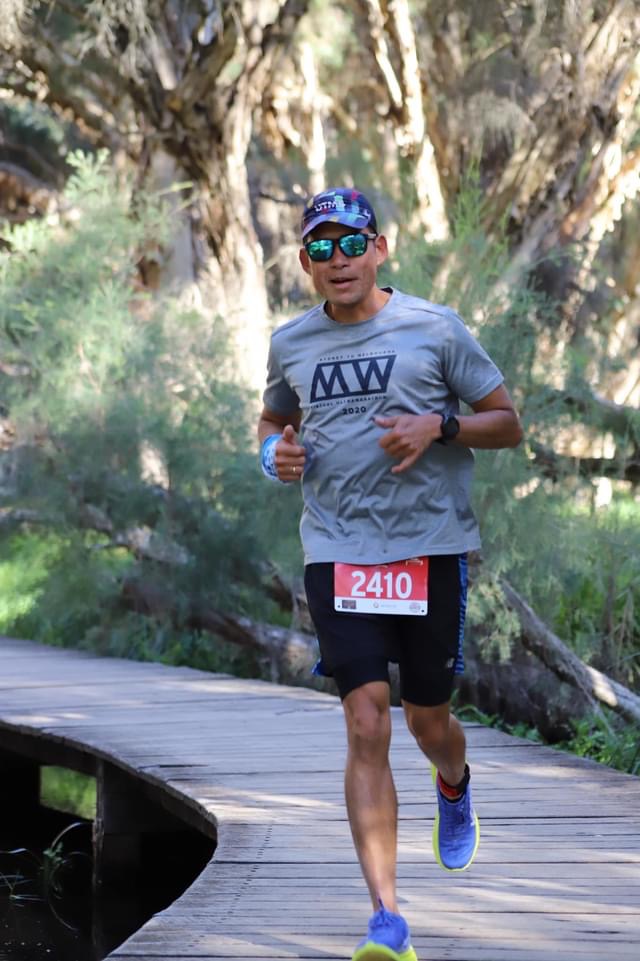 The Lighthorse Ultra 24hr was certainly that, plus much more. Celebrating the ANZAC spirit with a dawn service and a horse parade, the event is a good reminder that we should never take the life we have today for granted, and that we must do our part to leave behind a good world for future generations.
It was another epic trip out west for me, certainly not in terms of performance, but more in the connections that I made and the rich and rewarding experience that another tough run offered.
The temperatures did not tell the story. The 12 hours of darkness were freezing cold. Most would hesitate running through that exposed paddock on each lap. But the sight of a lonely runner struggling on in the fog, lap after lap after lap, under a bright and heavy three quarter moon is always mesmerising. The western sun bit, heating up the sand underfoot, burning up the shoes and making blisters easier to come by.
I only managed 143km, but that was to be expected backing up quickly from Coburg and Canberra. The total from these 3 events was 425km.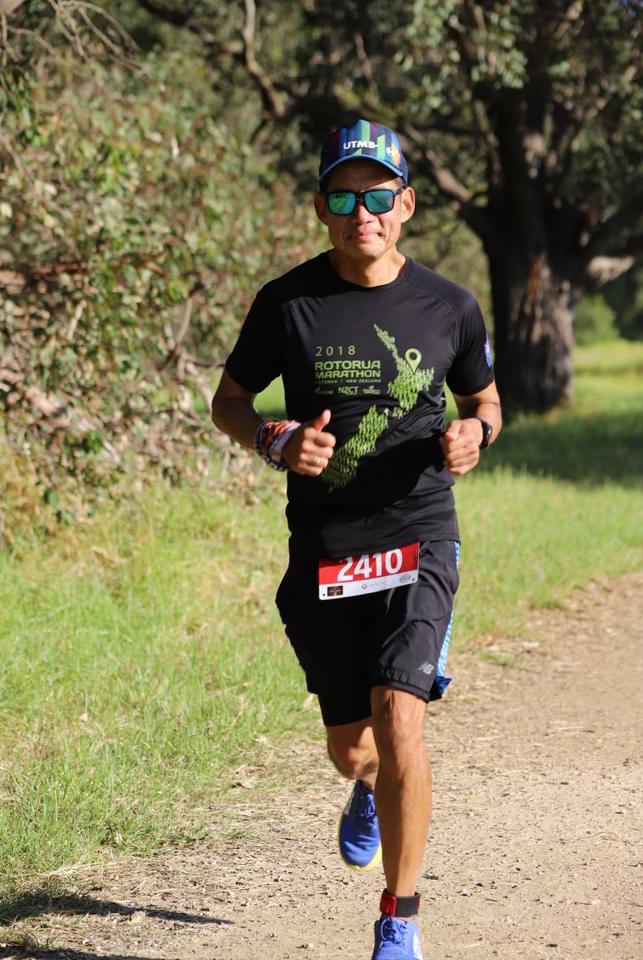 Thank you Shannon Dale and his family for supporting me when I had no crew. Congrats Darlene Dale on your miler and PB! Kelley from Alps2Ocean and her husband came to the course twice to cheer me on. So awesome to see everyone at UltraSeriesWA putting on another great event, Shaun, Emma, Wayne, vollies, runners, their generous families and supporters. It was great to reconnect with the WA running family, and forge new connections with inspiring runners out west.
Phil Gore's race winning record of 255km on a paddock track is not something you would witness very often. Congratulations Phil and all those who pushed him. Amazing performances across all other events too. Special applause to the kids who braved the 1hr in the heat.